The sky is darkening. The thunder is rumbling. But you still have to be out of your old house by 7 PM! If you're confronting the possibility of a wet, rainy moving day, you need to be prepared. Thanks to our friends at Cheap Movers Kansas City, rated the #1 Kansas City moving company, here are just seven tips for getting it done despite the showers.
1. Bring Out the Trash Bags
Trash bags are your best bet for protecting your belongings from the rain. Not only can they be thrown over clothes like a quick-and-dirty version of dry cleaning covers, but they can also be ripped up and taped over your cardboard boxes as needed. You can even use them as ponchos if you're willing to set aside your pride for a dryer moving day!
2. Reinforce Your Boxes
Speaking of boxes, they might have small holes and tears that will let water seep inside. Perform a visual inspection of your boxes before you hand them over to the movers and if you notice any places where water might get in, cover them with duct tape or plastic wrap (which should already be on your list of moving supplies). You can also bust out those handy trash bags again.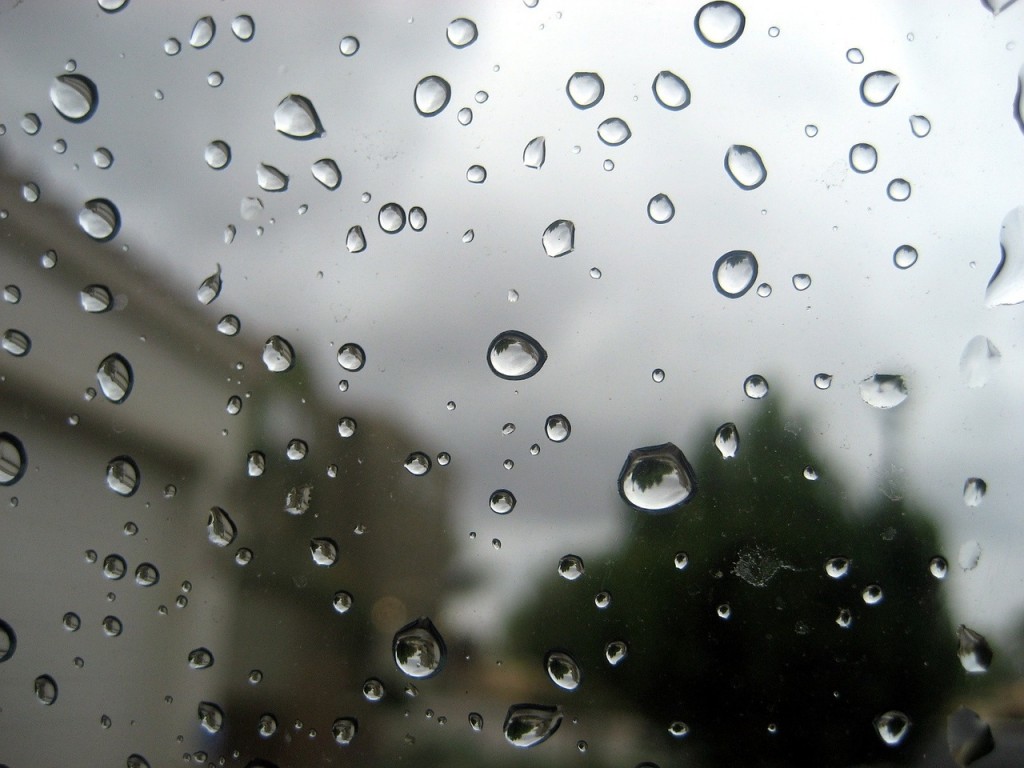 3. Protect Your Floor
Do you have any old tarps from college camping trips? Spread them across the floor of your entryway. You'll be trekking lots of mud into your home as you walk to and fro, so it pays to protect your carpet. If you don't have any tarp, make a quick trip to the local hardware store and buy some plastic sheeting.
4. Designate Indoor and Outdoor Crews
This will cut down on the number of people getting drenched. The indoor crew can pack and haul things to the front door; the outdoor crew can load everything into the moving vans. Just make sure that you switch off now and then to avoid making anyone sick.
5. Mark Your Belongings
Maybe you want to protect a box of old photographs. Perhaps you're concerned about potential water damage to your electronics. If you want the movers to know that something should be handled with care in the rain, mark its container with a scrawl like "DO NOT GET WET."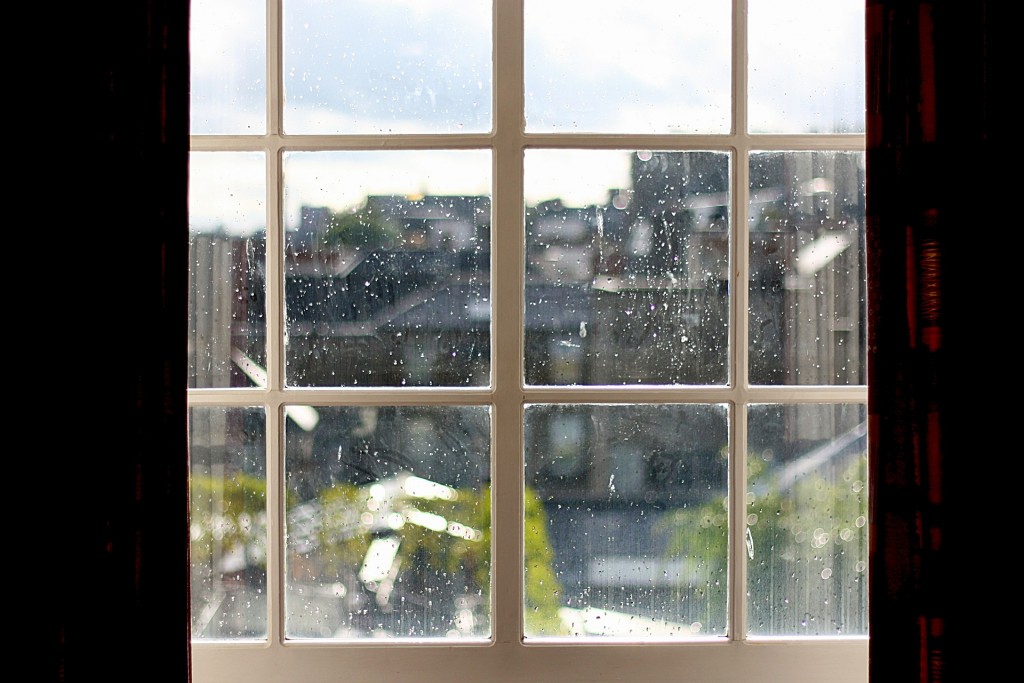 6. Wipe Your Hands
Slick hands are ones that will fumble with fragile items. Make sure that your movers have plenty of access to towels and rags so that they can wipe down their digits before lifting your furniture. It will help if you keep them in a centrally located spot; for example, you can drape a half-dozen towels over the staircase where everyone can see them.
7. Watch the Forecast
When will the rain stop falling? You won't know unless you check a weather website or download a storm-tracking app. If you can nail down a general time frame, you can wait to move the bulk of your belongings when the storm has mostly passed. There's no use hauling everything at 1 PM if you know that the rain will stop around 3 PM.
These are just a few tips for moving in the rain. Of course, if you hire a full service mover, the problem is on them! The day doesn't have to be a loss as long as you're willing to think creatively and come up with innovative moving solutions!